Accounting
Financial Reporting & Management
Other Services
We offer other services through our associated Chartered Accountant firms:
How it works
Only Three Simple Steps to Keep Your Books Updated and Balanced:
Step 1
Scan and upload/email source documents to Accounting Pulse.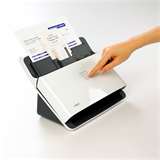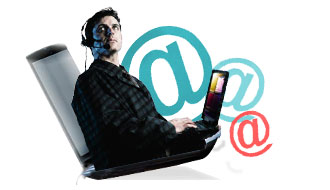 Step 2
Once we receive your file of scanned source documents, your assigned bookkeeper will make the required entries to update your books which will be reviewed by your assigned accountant.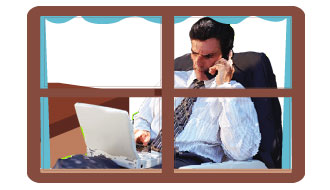 Step 3
Depending on your chosen process option, your updated books of records, cheques, transaction journals and financial statements etc. can be retrieved for your review and analysis from your own server, our server through secure web portal, managed server of software hosting service providers, or online accounting software providers.
We offer three different
process options
for our bookkeeping/accounting services. However, as every company operates differently, we customize the delivery process of our bookkeeping/accounting services to suit the unique needs of each of our clients, whether you need our bookkeeping/accounting services weekly, bi-weekly, monthly, or as needed.
With Accounting Pulse, you receive benefits of ....
cost savings from our economy of scales of experienced and professional bookkeepers;

cost savings from staff recruitment, supervision, turnover and overheads;

access to the financial skills of experienced and professional accountants;

streamlined financial information system with updated books of records;

reliable accounting solution to your business;

seamless integration of our bookkeeping/accounting/financial services to your business operations; and

timely and personal services from your assigned bookkeeper and accountant.
We offer four
accounting service packages
to suit your business needs with competitive pricing for our high quality professional bookkeeping/accounting services.
Accounting Pulse Ltd.
175 West Beaver Creek
Unit 17, Richmond Hill
Ontario L4B 3M1
Tel: 416-986-7700
Service Packages for Bookkeeping